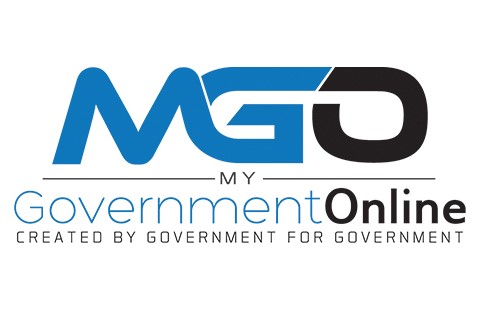 MyGovernmentOnline

Company Description
Government software applications specializing in Permitting, Planning and Zoning, Code Enforcement, Public Works, GIS, GPS, and more! Click here to learn more.

Who We Are

We are an Economic Development District (EDD) (commonly called COGS or Planning Districts) that was established in 1978 under federal and state law. Entities, like ourselves, were created to help governmental entities come together and better share and utilize their resources to serve the public. As it is with any governmental entity, we do not have shareholders or private investors. We are audited quarterly to insure fiscal responsibility and our board is made up entirely of local politicians and their representatives from our Legislature assigned member jurisdictions. As a fellow governmental entity, we perform many of the same functions for our designated areas just as other Cities and Counties do. We have an in-house permit office with certified building officials, certified plan reviewers, and inspectors. In short, we have a firsthand understanding of the challenges and responsibilities when meeting the expectations of the public and local elected politicians who demand results.

Schedule a Demo

Schedule a demo to find out more on the unique benefits of the Partnership Program and how you can receive a better product at a lower cost than competing government software offerings. One meeting will provide a high-level overview and demonstration of the software features showing you real configurations and examples of partnered jurisdictions. All pricing, technical and implementation questions can be answered during this one meeting. Contact us today by calling 866-957-3764 or e-mail partnership@mygovernmentonline.org to schedule your online presentation and demonstration.

Categories
Office Management

Document / Content Management Systems

Technology

Application Software Design
GIS / Mapping Software
Information Sharing
Integration Services / Management
Software Development

Transportation

Fleet Service Equipment
GPS Tracking

Software Solutions

Software Solutions
Fund Accounting
Utility Billing
To Top