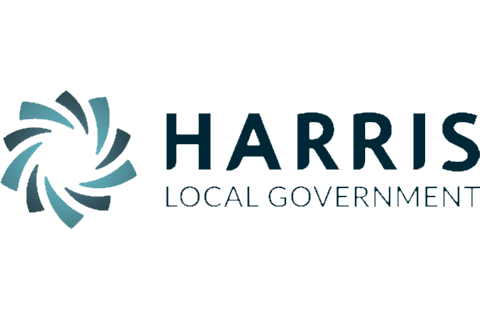 Harris Local Government

Company Description
Harris Local Government specializes in providing mission-critical software designed specifically to meet the needs of Louisiana municipalities and their departments. Our flagship solution SmartFusion® is tailor-made to provide Louisiana municipalities with a robust solution to fulfill the essential software demands of small to mid-sized municipalities. With a strong focus on ease of use and functionality, SmartFusion® accommodates Louisiana municipalities' needs for fund accounting utility billing, property tax management, managing employees and benefits, plus much more.
With over 30 years of experience serving 5,500 small and mid-sized municipalities, counties/parishes, utility districts, and park districts throughout the United States, Harris understands the intricate requirements that our customers face when it comes to managing their communities. That's why we offer an extensive line of public sector software solutions tailor-made to make managing the most important aspects of local government easier. We are committed to helping each of our customers find the best solution that fits their mission critical needs and that also provides a more transparent and enjoyable experience for their constituents.
To learn more about our software solutions tailor-made for Louisiana municipalties, visit our website, email us at info@harrislocalgov.com or call us at 1-800-450-0288.
Categories
Business Services

Accounting / Financial Services
Print and Mail Service
Revenue Management

Employee Services

Office Management

Document / Content Management Systems

Software Solutions

Fund Accounting
License and Permitting
Payment Portal
Payroll & Human Resources
Tax Collection
Utility Billing

Technology

Gemini Backup Data Storage
Hosting Services
To Top