Company Listings for Website Design and Online Payment
in Technology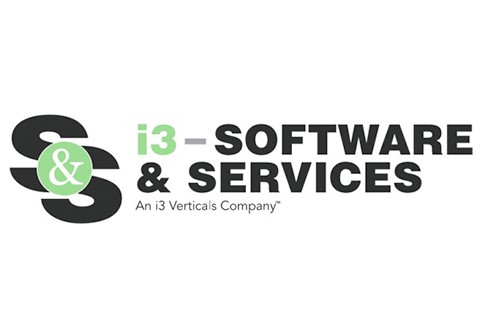 1120 Southpointe Parkway, Shreveport, LA 71105
(800) 467-4477
i3-Software & Services (i3-S&S) is a leading developer of technical solutions for Louisiana local government offices. Our products were designed for Louisiana local government offices and...

2003 College Ave, Jackson, AL 36545
(334) 830-5837
Kel-Ar Consulting was formed by accounting and measurement professionals in energy and process-related industries. KEC believes that experience, training, expertise and commitment to safety gained over the years...
Select page:
No more

Showing

results
To Top